About O'Reenz
Fairy Mushrooms (Siúil a Rún) is the debut track of O'Reenz, a collaboration between Limerick-based rapper Weenz and Dublin-based electronic music producer Leptagon.
The track is a unique fusion of Irish folk music alongside hip hop and a side serving of hard-hitting break beats. Leptagon's fiddle backdrop of the traditional Irish song "Siúil a Rún" weaves a magic whilst Weenz delivers poignant lyrical rhymes and hard-hitting, caustic rap.
The melodious interplay between Leptagon's vocal harmonies & Weenz's philosophising on modern Ireland's social rot intertwines beautifully.
The dystopian outlook is counter balanced by a thread of resilience throughout the track.
Listen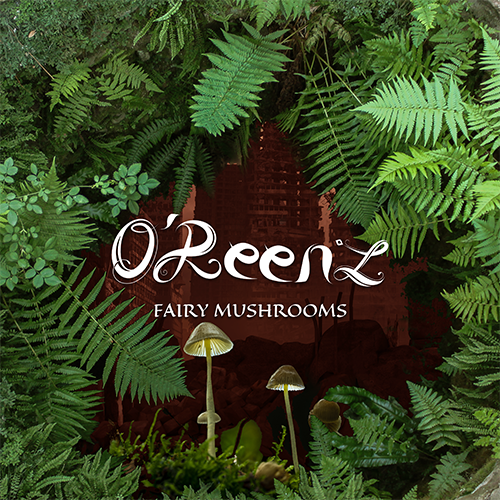 Spotify
Apple Music
Amazon Music
Amazon Music